The Wentworth Finishing Program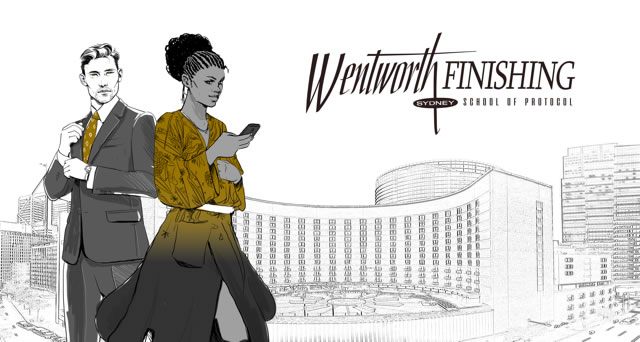 We are excited to launch the Wentworth Finishing Program in collaboration with our partner the Sofitel Sydney Wentworth
A unique opportunity to discover the soft skills necessary to get ahead in business whilst enjoying a refined and elegant setting in Sydney's very first international luxury hotel, the Sofitel Sydney Wentworth.
Participants will not only gain insights from the Sydney School of Protocol industry experts, but also tangible skills for elevating confidence and understanding the subtle nuances for building successful relationships. Learn how to create a presence and interact with ease. 
We invite you to click on "Learn More" and discover the program, the experience, what you will gain from the experience, the international presenters and a link to register. 
If you have a question about the Wentworth Finishing Program please email  julie@sydneyschoolofprotocol.com.au